The ElkStone, Inc. Blog
Tips and tools for finishing your basement.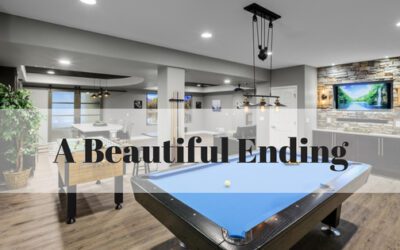 A Beautiful Ending, But A Challenging Journey: Not since Jyn and Cassian stole the plans for the Death Star in "Rogue One" has a journey been more challenging. The challenges were so abundant that it felt like if it could go wrong it did. Everything from floor...
read more