ElkStone Basement Finishing in Littleton, Colorado
ElkStone has been building and finishing basements in Littleton, for many years. We have more than 128 satisfied basement finishing clients in the area. Having completed this many basements in and around the Littleton Colorado area gives us great advantages over many other basement remodeling firms.
Knowledge of the local building department
Great references in Littleton for you to speak with and finished basements you can visit
Experience with the Littleton Building codes
Licensed and Insured in Littleton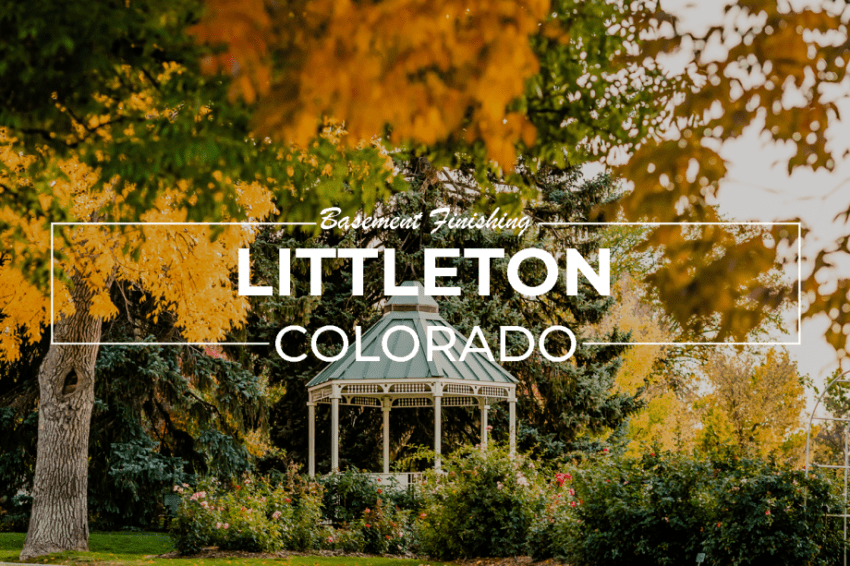 You won't find a better or faster basement finishing company to complete your new basement.
What others are saying…
"We were first timers when it came to getting a basement finished. We did our research and selected 3 companies we thought could complete a timely basement finish. One of those companies was too busy to even consider our job and told us up front they could not help us. The other company/start-up we felt was too inexperienced/cumbersome after meeting with them.
"After meeting with ElkStone and Brad Banks we were sold! Not once did we get the feeling they were too busy or too inexperienced. In fact… quite the opposite. ElkStone was eager, professional, and experienced. Brad Banks met us in person to look at the space and sit down and find out our wish list. From there he drew up preliminary floor plans so we could see what to expect and tweak anything we were unclear with and even made suggestions to utilize every bit of space we had to work with.
"From then on, after we had made our final decision to go with ElkStone, Brad sat down with us again to make sure we were absolutely clear on the calendar of events/timeline and answered our final questions before the project began.
"The next phase…the work phase… was where we anticipated problems to begin. We could not have been more wrong! The project manager, Phil Walton showed up before they said he would and the work began on time. From then on we were continually amazed at the efficiency and professionalism of the sub-contractors ElkStone used. Everyone was on-time and some even finished ahead of schedule. Phil made sure we were always in the know during construction and took extra care to advise the noise level as I worked from home during the entire project and had noise restrictions in place.
"Before we knew it, our 3 1/2 weeks with ElkStone was up and our basement was finished! You lived down the construction horror stories we heard so much about and made our first time the best! Thank you ElkStone for living up to your name and doing exactly what you said you would do and then some!"
Vince S.
Unsolicited Testimonial, Littleton, Colorado
ElkStone Basements Specializes In: