ElkStone Basement Finishing in Highlands Ranch, Colorado
ElkStone is based just minutes from Highlands Ranch and has more than 327 custom basements finished in the Highlands Ranch area. Having finished so many basements in the area gives us great advantages over many other basement finishers and remodelers.
Knowledge of the local building department
All the basement finish and remodeling building inspectors know our project manager by name
Great references in Highlands Ranch for you to speak with and finished basements you can visit
Experience with the Highlands Ranch building codes for basement remodeling and finishing
Licensed and Insured in Highlands Ranch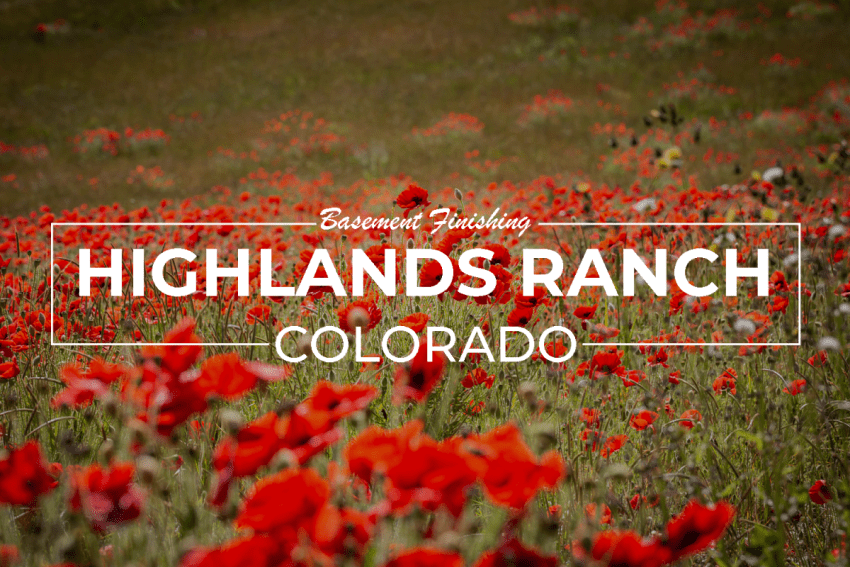 You won't find a better or faster basement finishing company to complete your new basement or remodeling project in Highlands Ranch.
What others are saying…
"Our experience with ElkStone far exceeded our expectations. From our first interaction with the sales rep/designer to working with the super, and finally dealing with all the different tradespeople… we were floored at how professional everyone was. The entire process to finish our basement (3 weeks) went by in the blink of an eye. Never once was I unable to reach the super and he would always answer on the first ring. No request was ever too big or too small for him.

"Top to bottom, beginning to end I can't think of a better company to have worked with. Their quality and attention to detail is 2nd to none. They are affordable, honest and always up front with how they do business.

"I would suggest them to anyone looking for any type of home remodel project."

Greg H.
Unsolicited Testimonial, Highlands Ranch, Colorado
ElkStone Basements Specializes In: