ElkStone Basement Finishing in Longmont, Colorado
ElkStone serves the entire Denver metropolitan area and has expanded into the city of Fort Collins, Larimer County, and Weld County in 2021. We are a growing residential construction company building all over the Denver metro area and Colorado Springs. We have an incredible reputation as evidenced by all our online reviews. Our niche is excellence in construction while building in a short construction timeline. ElkStone Basements has completed over 2700 basement projects in the last few years and 15 of those have been completed in Longmont, CO!
Having completed this many basements in the area gives us great advantages over many other basement remodeling firms.
Knowledge of the local building department
All the basement finish and remodeling building inspectors know our project manager by name
Great references for you to speak with and finished basements you can visit
Experience with local building codes
Licensed and Insured in Longmont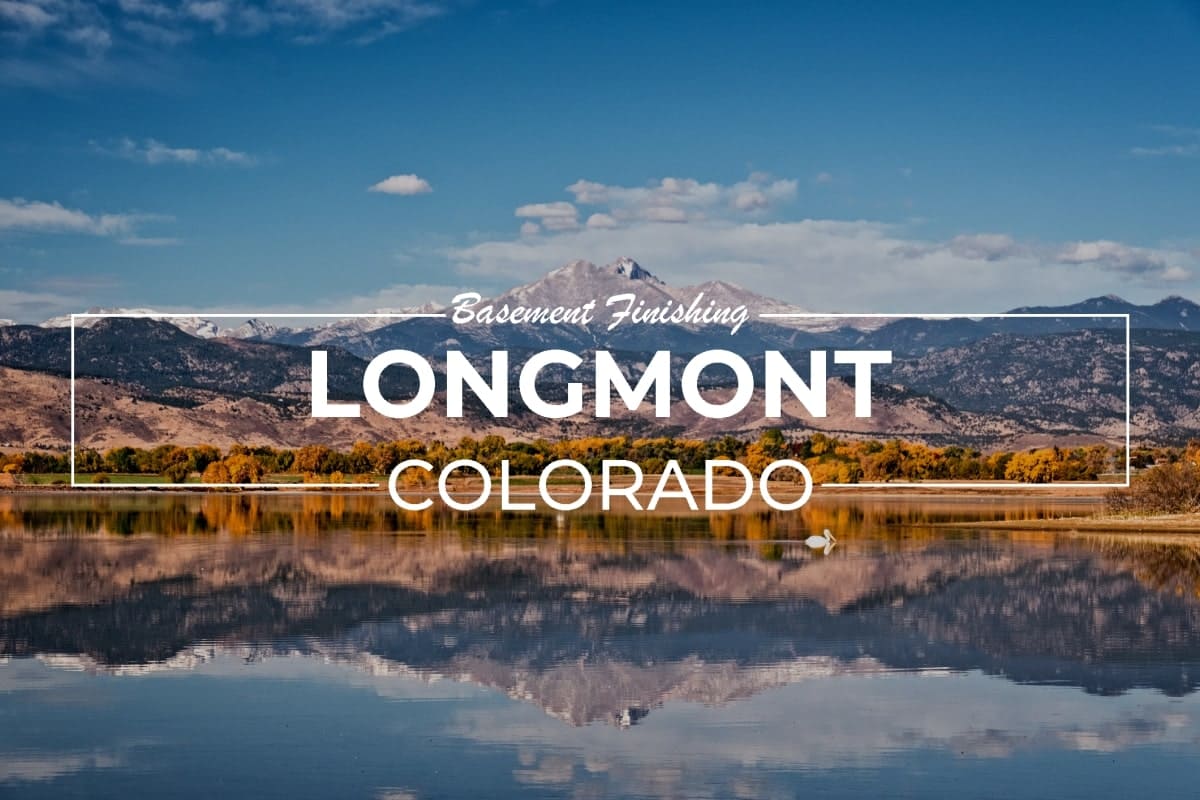 You won't find a better or faster basement finishing company to complete your new basement or remodeling project in Longmont.
What others are saying…
"I choose ElkStone for my basement finishing project and am THRILLED with every aspect of the service they provided. Every detail of the project was exceptional from beginning to end. All of the ElkStone employees and sub-contractors were professional and a delight to work with. The project I requested finished on-time and on-budget, plus the quality is fantastic. The Project Manager, Justin, was fabulous and provided excellent and timely communication. I give ElkStone Basements my highest recommendation."

Diane W.
Unsolicited Testimonial, Colorado
ElkStone Basements Specializes In: