ElkStone Basement Finishing in Parker, Colorado
ElkStone is based in Parker, Colorado, and has more than 654 custom basements finished in the town. Being a Parker-based company gives us great advantages over many other contractors.
Knowledge of the local building department
All the basement finish and remodeling building inspectors know our project manager by name
Great references in Parker for you to speak with and visit finished basements
Experience with the Town of Parker Building codes
Licensed and Insured in Parker for basement finishing and remodeling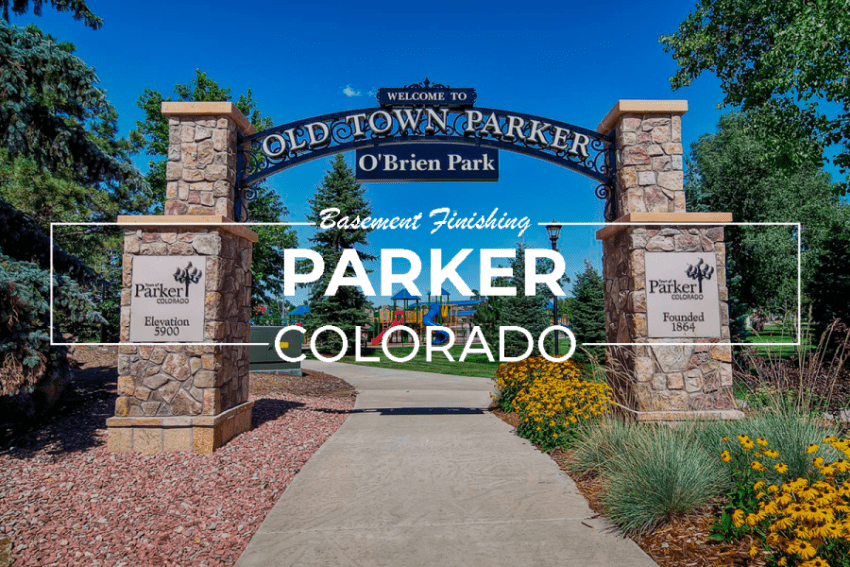 You won't find a better or faster basement finishing company to complete your new basement or remodeling project in Parker.
What others are saying…
"Over a year ago my wife and I hired a contractor we felt very comfortable with to finish part of our basement (2 bedrooms and a bathroom). We ended up relieving that contractor from the project after 8 weeks and the drywall not even finished. It turned out that the contractor did not pull a building permit and my wife and I were left concerned and without a contractor. After getting that part of the basement finished we were now ready to finish out the remainder of the basement, we called several contractors for quotes and decided to use ElkStone. ElkStone made us feel at ease with no pressure from the start. Brad was very professional throughout the bidding process and answered all questions we had. ElkStone started when they said they would and finished when they said they would. ElkStone was able to use their relationship with the city of Parker to help in having inspections signed off on the already finished portion of the basement. Phil was on the job everyday and made sure the sub contractors did exactly as needed. To sum it all up, ElkStone has exceeded my wife and my expectations and our basement turned out better than we had envisioned."

JR B.
Unsolicited Testimonial, Parker, Colorado
ElkStone Basements Specializes In: