ElkStone Basement Finishing in Wellington, Colorado
ElkStone serves the entire Denver metropolitan area and has expanded into the city of Wellington, Larimer County, and Weld County in 2021. We are a growing residential construction company building all over the Denver metro area and Colorado Springs. We have an incredible reputation as evidenced by all our online reviews. Our niche is excellence in construction while building in a short construction timeline. ElkStone Basements has completed over 2700 basement projects in the last few years!
Having completed this many basements in the area gives us great advantages over many other basement remodeling firms.
Knowledge of the local building department
All the basement finish and remodeling building inspectors know our project manager by name
Great references for you to speak with and finished basements you can visit
Experience with local building codes
Licensed and Insured in Fort Collins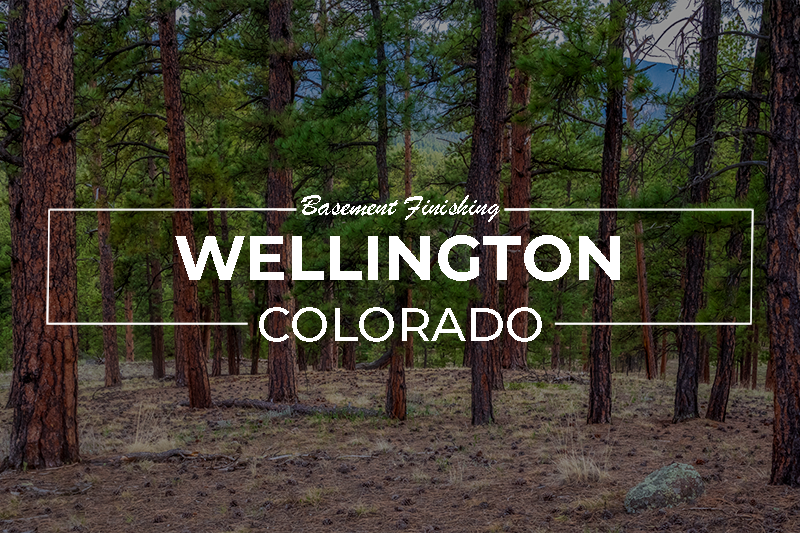 You won't find a better of faster basement finishing company to complete your new basement or remodeling project in Wellington.
What others are saying…
"Have you ever heard horror stories about contractors? Things going wrong? Ever seen a design show where nothing goes right? That's what my wife and I were fearful of before finishing our basement. After getting several bids, it was a "no-brainer" to use ElkStone. The first time we met them, we were put at ease. They were completely transparent and forthcoming with the process, how they got paid, what we would be required to buy and how long everything would take. The timeline blew our minds. I was there every day and still don't know how they finished our roughly 1200 square feet in just under 4 weeks. After our initial skepticism, I called all their references and before we knew it we were done. During the process, they were always available to answer my questions, big and small. They were patient in explaining the process to me and with the help of their detailed calendar, I always knew who would be showing up on which days and we met every deadline. The best was that they are even more of a perfectionist than me. Even the inspector shared how impressed he was with the process. All of the "workers", as my two young daughters called them, were very helpful, professional, and friendly. I am sure there are a lot of great contractors out there, but I can't imagine ever using anyone else or recommending anyone else to friends and family. Allow ElkStone to knock your socks off too!"
Michael H.
Unsolicited Testimonial, Castle Rock, Colorado
ElkStone Basements Specializes In: