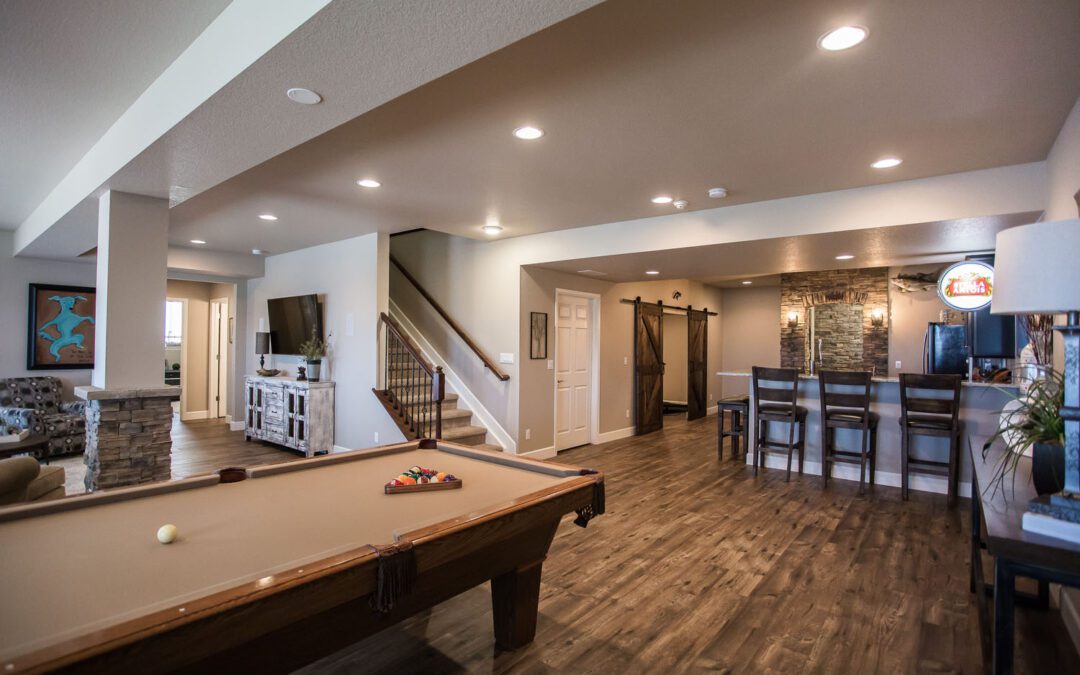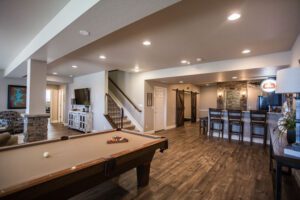 The home remodeling market is worth an estimated and incredible $450 billion. What's more, it's only expected to grow, so it goes without saying that many homeowners are invested in improving the aesthetic appeal and value of their living space. Even basements are not left out when it comes to remodeling projects. In this article, we're going to be looking at basement renovations, more specifically, ceiling designs for basement renovations.
Painted Ceilings
Painted ceilings are one of the most cost-effective options available for anyone planning to renovate their basement ceiling. They are a particularly great idea if you want an easy way to hide pipes and ductwork. However, this works best if the space is being used for something less sophisticated like storage. Important tips to remember when implementing this idea is that darker colors tend to work best for hiding imperfections, while lighter colors help to make the basement feel more spacious.
Drop Ceilings
Drop ceilings are also referred to as suspended ceilings. They involve a metal grid that's suspended on wires attached to joists. A drop ceiling offers benefits such as masking of pipes and ductwork, a soundproofed environment, easy installation, as well as the ability to install recessed lighting. The good news is, your drop ceiling need not be plain, as there are many cool designs to choose from, such as framed effects, using decorative pressed metal, or dropping only the center of the ceiling.
Ceiling Panels
Panels are easy to install and a bit more sophisticated than just using paint. There are many ceiling panel varieties to choose from, depending on the color and texture you want. For instance, you may opt for tongue and groove sheet paneling, which is available in pine, oak, or other materials. To refine the look, you can accent your panels with some decorative molding.
Ceilings With Box Beams
A box beam has no structural function, but it can add a sophisticated look to your basement ceiling. It's typically made from three boards nailed together, which allows pipes and ductwork to run under the hollow channel. A beamed ceiling is especially attractive if your basement has tall ceilings. You can use the additional lighting options to create a more elegant environment.
Basement renovations can be fun, and using these ceiling design ideas will help you nail your project.