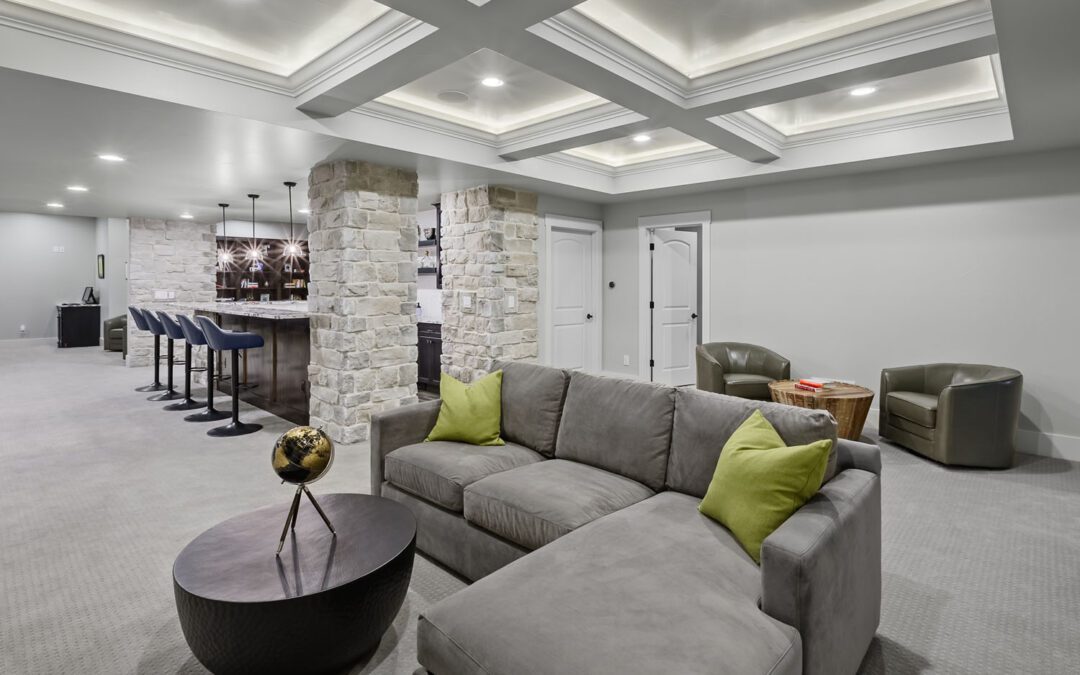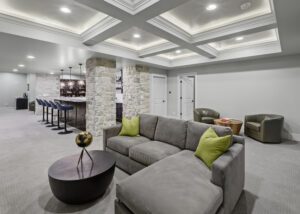 The basement has always been a utility function within a home. It's immediately available for storage, a place to keep foods cool and protected, and a convenient location for home utilities. A finished basement is often an unattainable dream in people's minds. They can envision the perfect space, but they don't believe they could ever have something like it. Especially in today's market with high material costs, it can seem like getting a renovation is just too expensive. The truth is that basement renovations are both affordable and accessible, and you can start pursuing your dream today.
Interest Rates Are Currently Low
Whether you have a lump sum of cash ready to spend on basement remodeling or not, such a project is not out of reach. Interest rates are currently low and there are a plethora of banks out there that you only need to visit in order to take advantage of this loan market. In other words, instead of paying for the full renovation upfront, you'll be able to pay off a loan over time and at a rate that you find comfortable. The low interest means there won't be crazy fees on top of those regular payments. Additionally, you can always consult with the finished basement company to discuss pricing and budgets.
More Space Means More Value
A basement renovation can turn a basic, bare cement block of a basement into a useful and valuable extra space in the home. That can be an extra bedroom, an entertainment floor, an office for a small home business, or a general hobby workspace. The options are only limited by what you can think of and what you want to pursue. Such an upgrade to the home will always pay off because when it comes time to eventually sell the house, you'll see a grand return on investment, up to 70% according to Home Advisor. Additionally, until that time comes, your own quality of life will improve as you make use of these upgraded spaces.
Avoid the Current Housing Market
A renovation is simply utilizing an existing resource in a home that's just waiting to be unlocked. It's quite possible for a typical basement renovation to be completed within two to three months from planning to finish. If you were looking to buy an entirely new house, you'd spend just as much time in your search alone due to the current high-demand housing market. What's more, you get to create the exact space you want, rather than settling for whatever house you're able to win in a bidding war. You'll save time, money, and hassle and end up with far better results in the process.
Basement renovations are within reach. Low-interest rates make them accessible, boosting the value of your home makes them affordable, and you'll be in control of the project while avoiding a crazy housing market. It really is a no-brainer. And once you've decided to pursue this kind of project, you'll get all the help you need from the experts. So what are you waiting for? Reach out to ElkStone Homes today!