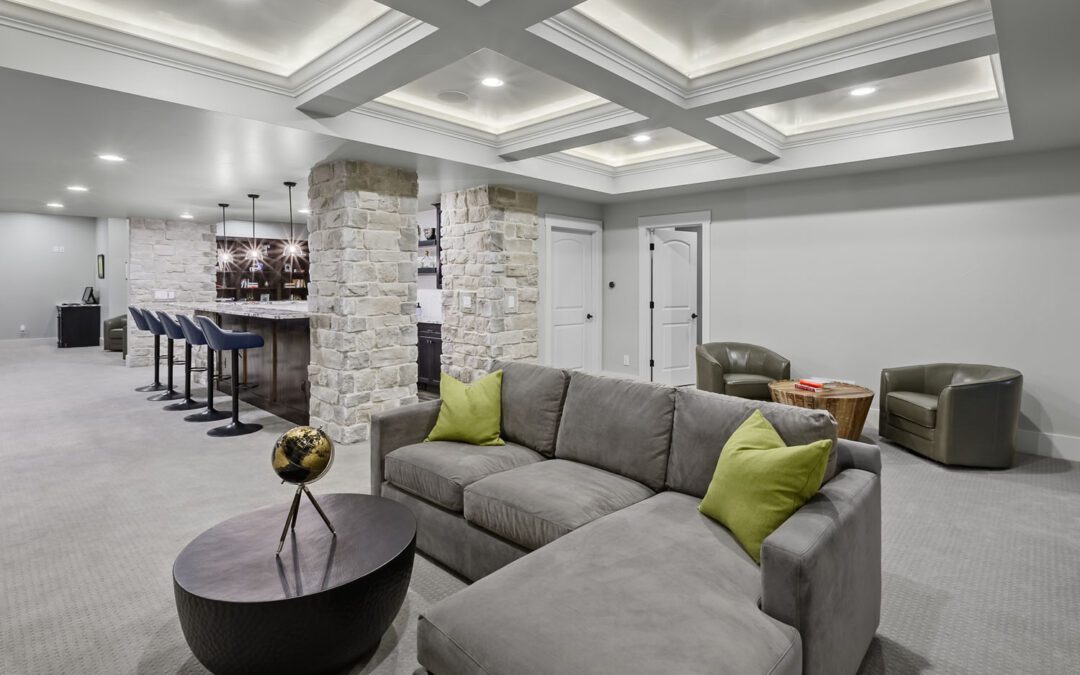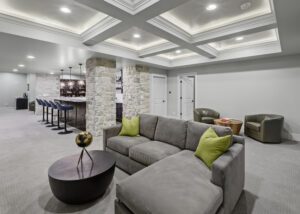 During the current pandemic, most homeowners are looking to turn parts of their homes into a sanctuary. However, finishing a basement into a room for relaxation has its challenges. More than 50% of homes are more than 40 years old. That means most basements are not structurally sound for creating a tranquil space.
If you're looking to turn your basement into a relaxing sanctuary, here are the top factors you need to consider.
1. Moisture and Water Damage
Before finishing a basement, you ought to evaluate the risk of moisture and flooding. Given the location of the room, it can be vulnerable to water damage. Overlooking such problems will only cause costly complications later.
Additionally, a humid room is not conducive to a tranquil space. Humidity can cause discomfort and make the interior feel hotter than it is. Moisture can also damage your valuables and cause mold growth, rotting, and a host of other issues.
2. Foundation Weaknesses
You may also have to address the foundation's structural issues, especially if there is moisture present. Water can damage concrete, creating cracks on its surface. Signs of foundation issues may include soft concrete, bulging walls, and stuck doors and windows. You should also check to see if the foundation is leaking whenever it rains.
3. Assess the Quality of Insulation
If you are finishing your basement into a tranquil space, an efficient air conditioning system is also necessary. For air conditioning to be effective in either warm or cold climates, the room may require additional insulation.
The type of insulation will depend on the climate and the parts of the room in question. Local codes stipulate the kind of material suitable for your home. A basement finishing service can help you determine whether you'll need to upgrade insulation.
4. Upgrading the Walls
The wall is a critical aspect of finishing a basement since it provides room for cables and wires. It is often essential when you want to bring out an aesthetically pleasing interior. Walls are necessary for support, so it is advisable to have a basement finisher assess the beams to determine their structural integrity.
5. Enhance Lighting and Ambiance
One of the challenges with a basement finish is that the room is often dark and plain with no interesting features. It is one reason some homeowners opt to turn the room into a home theater. The dark space is suitable for watching movies or sports games on a big screen.
Although, if you are finishing the basement into a wet bar or family room, lighting is always essential. You can utilize different types of lighting to increase illumination while minimizing energy consumption.
There are many options for the kind of lamps you can use to infuse a tranquil ambiance for a relaxing room. A basement finishing company can help you address your home's lighting needs.
Turning a basement into an area for you and your family to unwind can be a great idea. However, there are several challenges you need to address to avoid water damage and comply with the local code. You ought to consider hiring a professional basement finisher for an evaluation before commencing with the project.