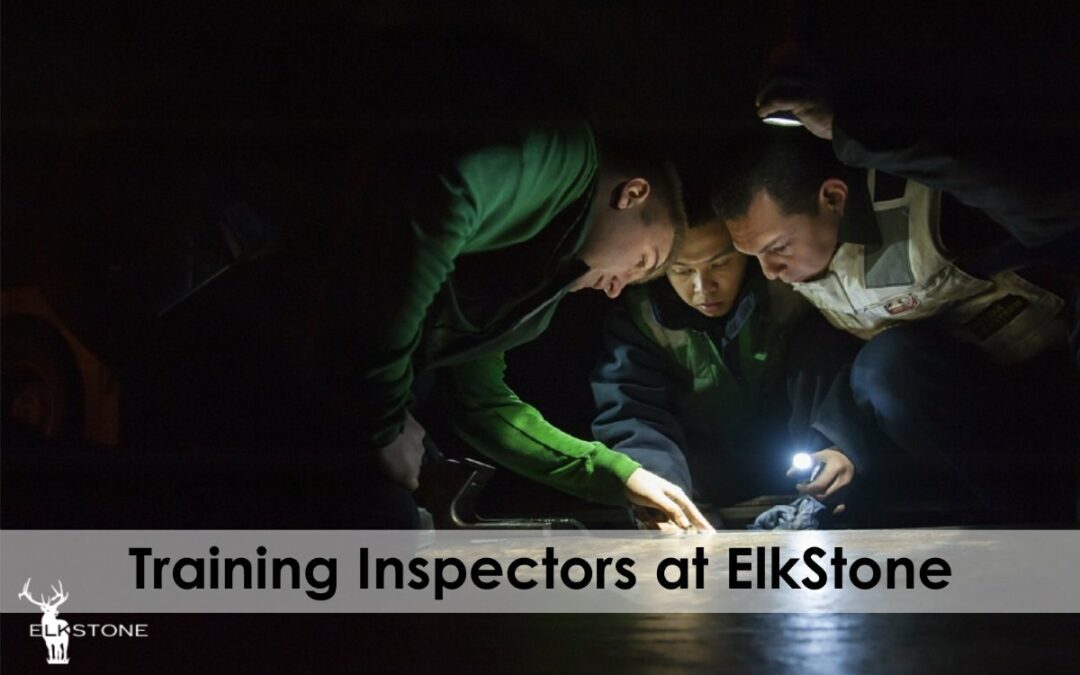 One of our project managers, Phil, called to get his inspection ETA today for a basement in Littleton, and they told him they're having a training session for the entire building department at 9AM at the basement!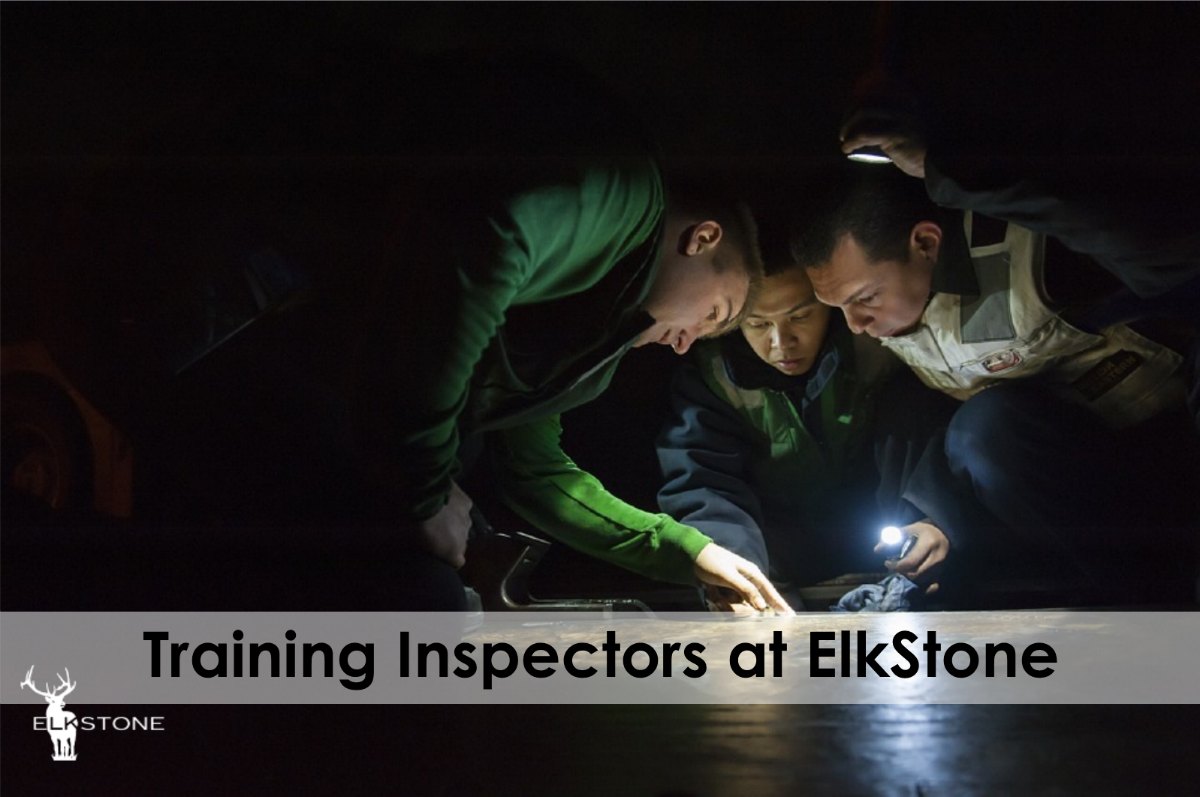 Phil raced over there and good thing, too, because after all the building officials arrived there were no more parking spaces! All up and down the street were Jefferson County building inspector trucks. After he introduced himself to the chief building officer and all the other inspectors, he led them to the basement where 12 inspectors with flashlights combed over every part of the basement as part of their training.  This went on for over an hour!
Interestingly, in JeffCo you cannot call in your framing inspection until after you've passed your electrical inspection, so it's a two day process.  When the training was over all twelve inspectors couldn't find one thing wrong and unanimously passed all roughs and framing inspections at the same time without one correction notice. 
Each inspector one by one shook Phil's hand on the way out and congratulated him on a very well-built basement.  Some of inspectors comments to Phil as the filed out the door:
"[Ryan] the plumber was genius on how he ran the underground."

"Really like how [Juan] the insulator spray foams all the fire-blocking insulation so it stays in place and won't move."

"The framer [Marco] did a great job."

"This is a perfect example of how a basement should be built."

"The electrician [Boris] did a good job with his ground bonds."

"This a not a really good training session because this is how everything is supposed to be built."
Congratulations to our all our employees, subs, and vendors who do this kind of work day-in and day-out.  I'm so proud of the entire ElkStone team – well done!