The ElkStone, Inc. Blog
Tips and tools for finishing your basement.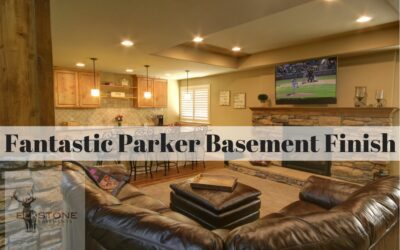 We used ElkStone to finished our basement. They were fantastic! Our basement finished close to the time frame. Entire process went very smooth! Our salesman, was a pleasure to work. He listened to all of our concerns. Phil was our project manager, he was awesome! Easy...
read more