The ElkStone, Inc. Blog
Tips and tools for finishing your basement.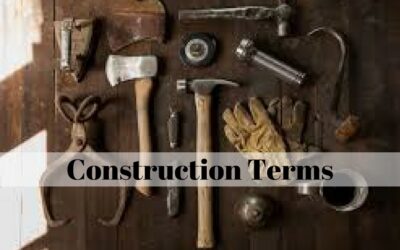 Terms Commonly Used in Architecture & Interior Design ACCESS PANEL: A small metal or wood door flush with a wall or ceiling surface which provides a closure over a valve or other operable device which is recessed into the wall or located above a ceiling. The access...
read more